Directions to AO: Mojave
1. I-15 North toward Victorville/Barstow.
1.a. Prepare to exit D Street/Highway 18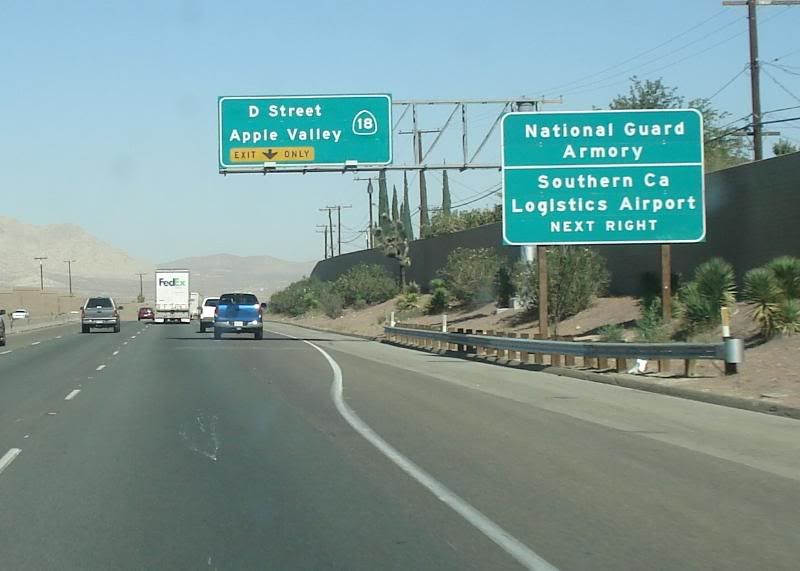 2. Exit D Street/Highway 18
3. Turn LEFT at the bottom of the off ramp it will become Route 66. You will be heading toward Oro Grande.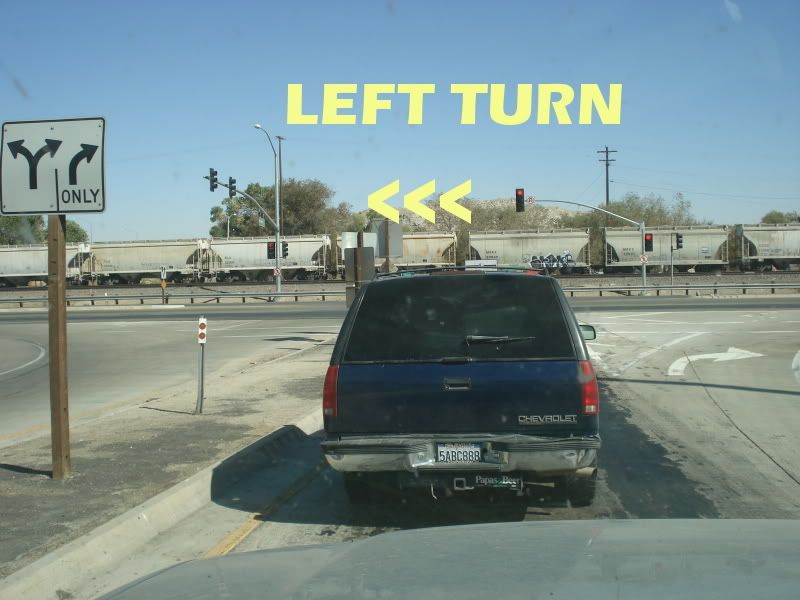 4. Head down Route 66 until you see a DesertFox Fields sign on your left and a rail road bridge (if you pass the "Iron Hog" on the left side of the road you've gone too far).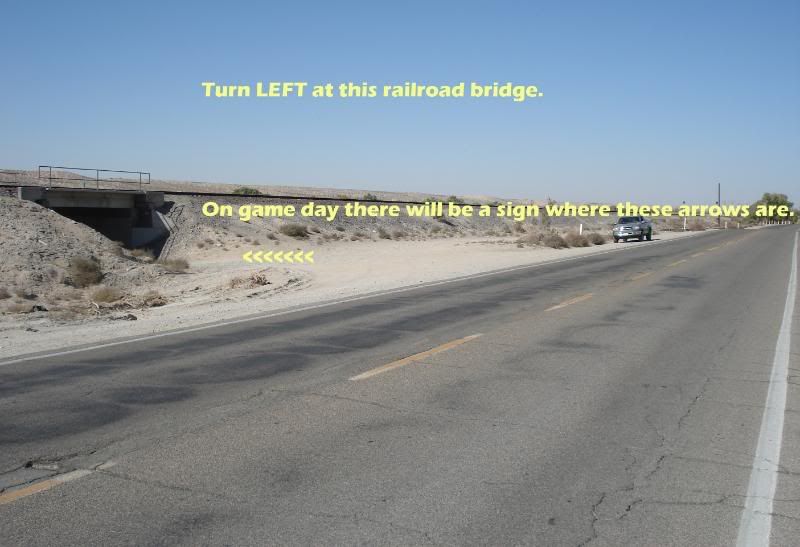 5. Turn LEFT into the rail road bridge and follow the arrows to the staging area.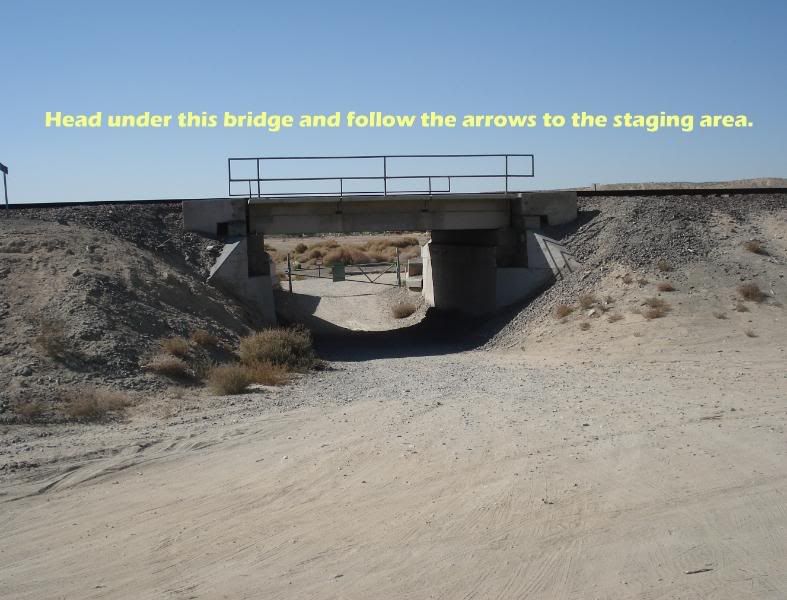 Still lost? Click here for the google map.